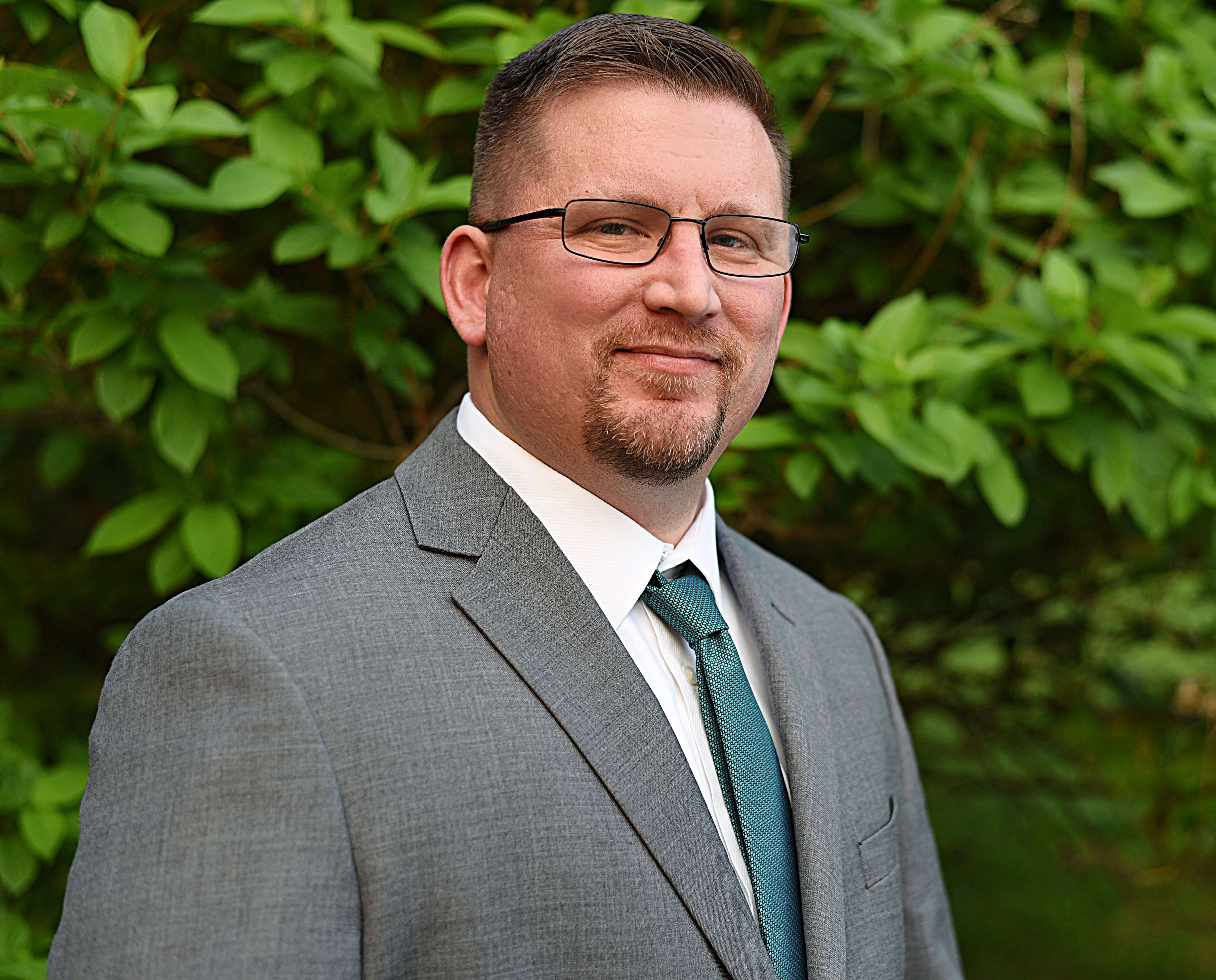 For the last 17 years, Ben Bush has dedicated himself to a career in public service. In his most recent role, he served the Commonwealth, specifically the General Assembly, as a District Director for State Senate leadership. In this role, Ben was responsible for oversight of district operations, including constituent services, community, and economic development projects, as well as assisting municipalities and non-profits with grant application and administration issues.
Earlier in his career, Ben served 7+ years in the US Army in various capacities in the Intelligence field. Ben deployed to the Central Command Area of Operations in 2011 in support of Operation Enduring Freedom. He ended his Military career in 2013 as his battalion's intelligence noncommissioned officer in charge.
Ben attended Indiana University of Pennsylvania, receiving his BA in December 2014. He returned to IUP to finish his graduate studies receiving an MA in Public Affairs with a concentration in Local Government Administration in 2022. While working full-time in the Senate and attending graduate school, Ben participated in a semester-long graduate internship with the Indiana County Center for Economic Operations as a graduate research analyst. In this capacity, Ben conducted background research and a SWOT analysis for use in the development of Indiana County's Strategic Economic Development Plan.
Contact Ben at bush@lawrencecounty.com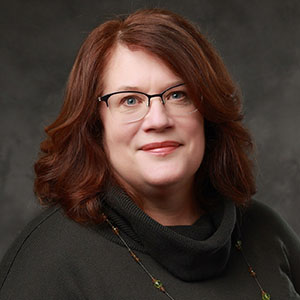 Diane Lynn Richardson, CEcD, EDFP
Assistant Director of Economic Development
Diane Lynn joined the team in June of 1991. She holds a B.A. degree in Art History from Mansfield University, PA, Paralegal Certificate from Penn State University, A.A. degree from Butler County Community College, an Economic Development Finance Professional Certificate from the National Development Council, and is an International Economic Development Council Certified Economic Developer, the standard of excellence for the economic development profession. Born and raised in Butler County and later graduating high school from New Wilmington in Lawrence County, Diane returned home in 1991 after ten years in Las Vegas, NV working mainly in the horse racing industry.
Diane's responsibilities include:
loan packaging
grant writing and compliance
managing and marketing a sites/facility database
responding to client RFIs
conducting client research
helping roll out our new Leadership Lawrence County program
Diane lives on a small farm in Plain Grove Township and enjoys refinishing and upholstering furniture, sewing, and stained glass art projects. She is the mother of two – daughter, Anna, a junior at Slippery Rock University studying Marine Biology, and son, Parker, an Urban Farm Manager in Youngstown, OH – as well as the proud grand mom of Stella and Isaac.
Contact Diane at richardson@lawrencecounty.com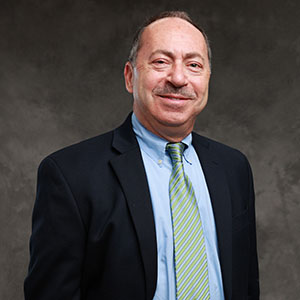 Business Retention and Workforce Specialist
Paul Bucciarelli accepted the Business Retention and Workforce Specialist position after serving as a business consultant with the Duquesne University Small Business Development Center (SBDC) for three years. Prior to working for the SBDC, Paul spent 19 years as VP - Supply Chain Manager at PNC Financial Group. Paul previously held merchandising and management positions with New Castle-based discount retailer, Fishers Big Wheel, and Servistar, a hardware membership co-op group.
Paul will work to expand positive working relationships with such local workforce development groups as the Lawrence County Learning Center, West Central Job Partnership, CareerLink and others, as well as design and implement a face to face business call program to support the needs of area employers.
Paul holds a Master's in Business Administration from Youngstown State University and a Bachelor's degree in Advertising and Journalism form Penn State. He is a part-time faculty member for the Penn State Shenango Campus, and he also serves on the Advisory Board for PSU-Shenango.  Paul lives in the New Castle North Hill Historic District.
Contact Paul at paul@lawrencecounty.com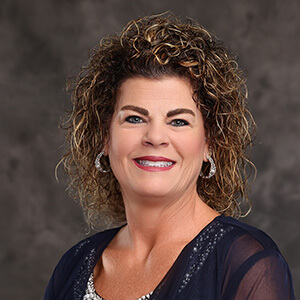 Rudi Lyn joined the team in July of 2020. She was born and raised in the New Castle Area. She attended ITT Technical Institute and earned her Secretarial/Data and Word Processing degree. Rudi Lyn worked 26 years at Liberty Mutual Insurance where she was the Administrative Associate in a Call Center. She received her certification as an Ergonomic Specialist.
Rudi Lyn's responsibilities include:
serve as point of contact for visitors & callers of Chamber
office bookkeeping
staff support
maintain membership relationships with existing and potential members
Rudi Lyn married her husband/best friend Vern in 1993 and has two handsome sons. Michael graduated from Westminster College with his BSA in Accounting and lives in Northern Virginia. He works in Washington D.C. for KPMG the fourth largest accounting firm in U.S. and is studying to take the CPA exam. Joshua started at Westminster College where he will study for a BSA in Accounting. He is a thrower on the Titan Track and Field Team. Rudi Lyn loves and enjoys her family!
Contact Rudi Lyn at kurtz@lawrencecounty.com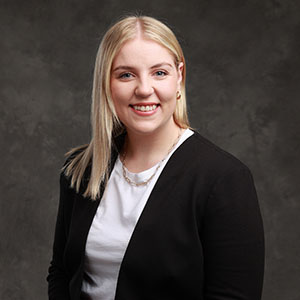 Communications Specialist
Lyndsey Overby joined the Lawrence County Regional Chamber of Commerce in July of 2021. She graduated valedictorian in October 2020 from Full Sail University with her B.S. in Media Communications. She recently graduated as valedictorian from Full Sail in October of 2022 with her Master's in Public Relations.  Previously, Lyndsey had been working doing freelance social media management and web design.
Lyndsey's responsibilities include:
internal & external communications
content development for social media and newsletter
ribbon cuttings & event production
leading F.L.Y. (Forward Lawrence Young Professionals)
Leadership Lawrence County
Lyndsey married her high school sweetheart, Wes, in March 2019. She enjoys boating on the Allegheny River, traveling with her husband, and being a "Dog Mom" to her boxer, Jackson.
Contact Lyndsey at overby@lawrencecounty.com