Get to know the Lawrence County business community. Join us for a signature event, Noontime Knowledge, business mixer, or FLY gathering. Networking starts here.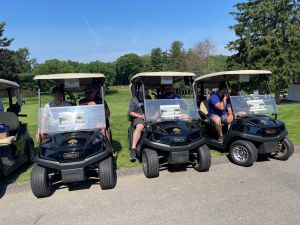 Annual Golf Outing
Join us for our Annual Forward Lawrence Golf outing on June 26, 2023, at the Avalon Field Club at New Castle, PA.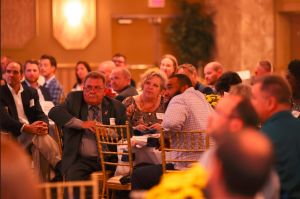 Forward Lawrence !mpact Awards
Join us on September 12, 2023, for our Annual !mpact Awards at Medure's (The Villa).